This is a follow up post to this one: https://blog.fwilke.com/avaya-sbc-weblm-not-working/
Update: I removed the hint that the locale can be changed back to "de_DE.UTF-8" because I got the information that the host ID is generated during boot of the server. So it is probably not the best idea to use a locale different to "en_US.UTF-8".
Update 2: I added the link to the official solution document provided by Avaya.
The issue
As described in the linked article we came over an issue that after upgrading IP Office Server Edition from earlier releases to 11.0 the WebLM stops doing it's job. It starts well but is not able anymore to pull the MAC address and to generate the host ID.
This leads into the situation that the WebLM properties page shows exactly nothing: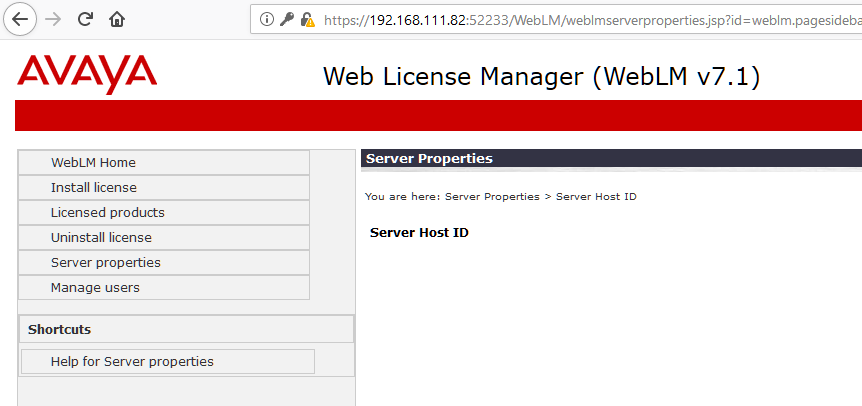 Continue reading